VFW District 12 MO has an opportunity to get a good number of Tickets for a Cardinals / Royals Game on Sunday, August 8 at 1:15pm! With the State Convention upcoming, we want to have a good idea on how many tickets to have on hand. Tickets are $30 Each!. They will be marked at $58 Ticket Value. ADA Seating is on a First Come - First Serve Basis. Elevators are available.

Ticket Order Form at Bottom, Please read the rest of this story!
Everyone who purchases a Ticket will have their Name placed in a hat for a Matt Carpenter Jersey Drawing !!!!!!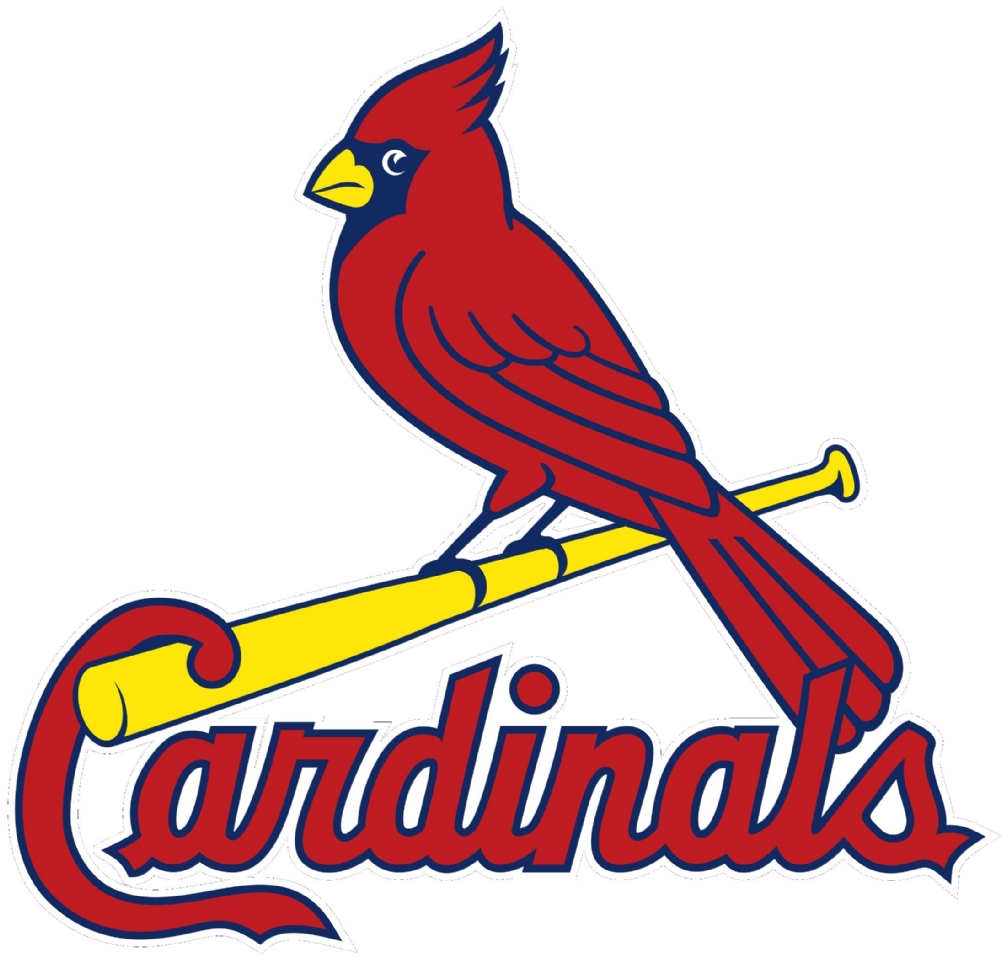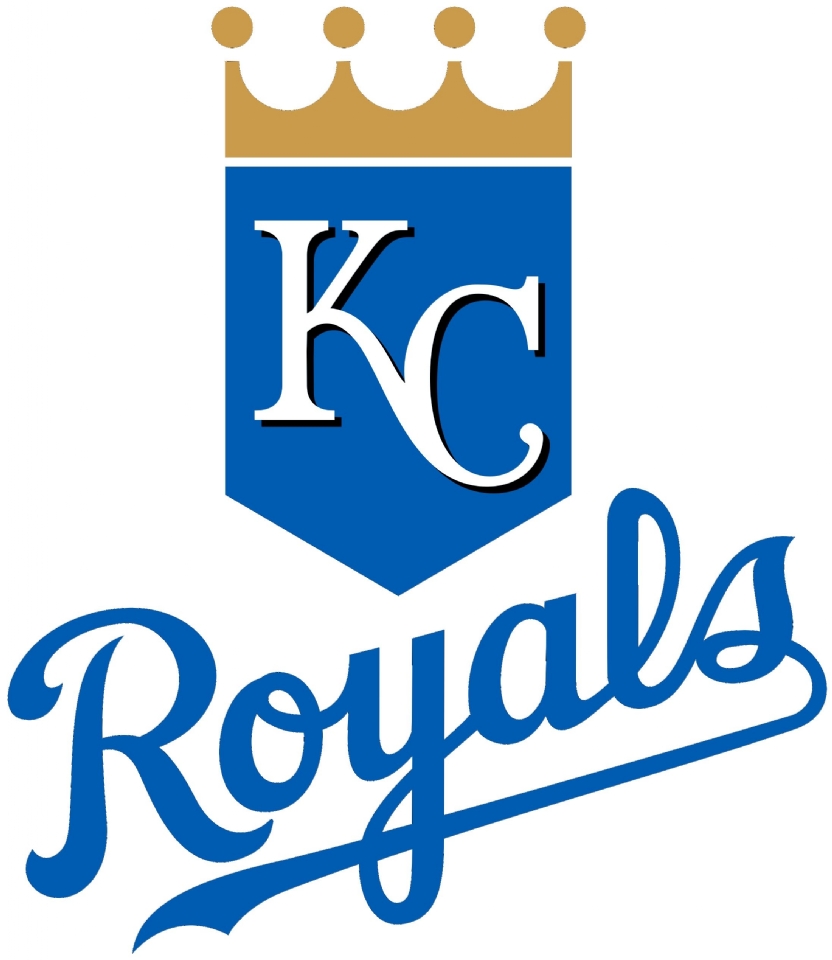 With it being a daytime game and rival in state teams, we figure some rivalry would be fun.
There might be some recognition for the VFW pregame though at this time, no ceremonial first pitch.
Please show support and Purchase your Tickets through use of the link provided for the Fillable Form then mail in with your Check to the Address on the Form. Make the Checks out to District 12 MO. Earmark it for Cardinals / Royals Tickets. The Cardinal Ticket Office is initially providing 150 Tickets and requesting that at least 1 of your party is a VFW or Auxiliary Member.
As the Seating Capacity is fluid and still under negotiation with the Cardinal Ticket Office and the City Officials, actual tickets will not be immediately presented. The District will issue Voucher Receipts as a record for you. We will maintain a Roster of Purchases and issue the tickets once we receive them.
It the Attendance allowed is increased, more tickets will be made available for other Veterans Organizations.
Thank you for your support in advance.