On 18 December 2021, District 12 Missouri presented the Awards to our Voice of Democracy Program. Present with us was the VFW Missouri Commander Jim Nail, VFW Missouri Auxiliary President Janet Barlar, and VFW Missouri Senior Vice Commander Royce Kelp.
The Posts in the District received 7 Entries and submitted 6 for District Judging. Total Post Prizes and Awards amounted to $1,120.00.
The 2021 - 2022 Theme as selected by the VFW Commander in Chief is
"America! Where Do We Go From Here!"
Beginning in Random Order up to First Place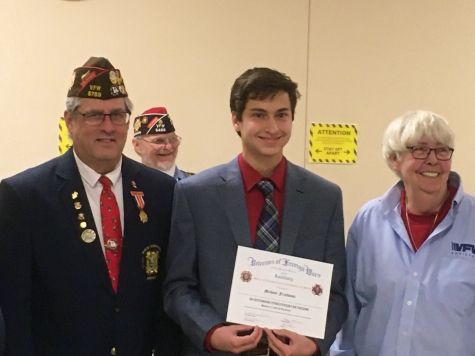 Michael Friedman sponsored by VFW Post 4223
Shayneisha Allen sponsored by VFW Post and Auxiliary 6274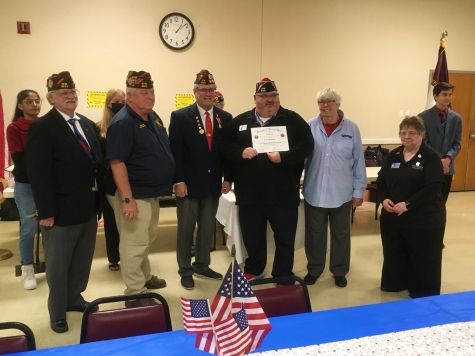 Justin Backowski sponsored by VFW Post and Auxiliary 4105 (Commander Scanlon received the Award in Justin's Absence)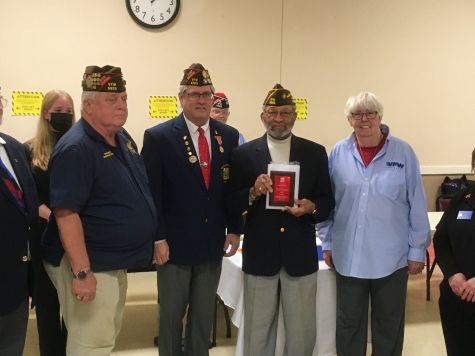 Nicholas Smith sponsored by VFW Post 2365 (Commander Cummin received the Award in Nicholas' Absence)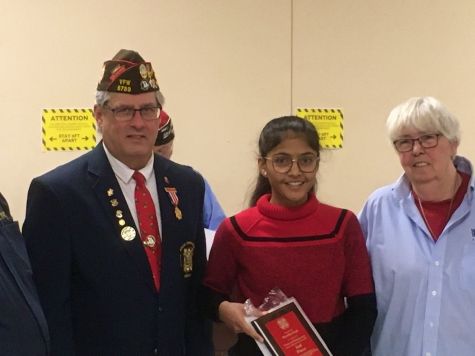 Shrukira Singh sponsored by VFW Post and Auxiliary 5468
And the 12th District Voice of Democracy Winner Is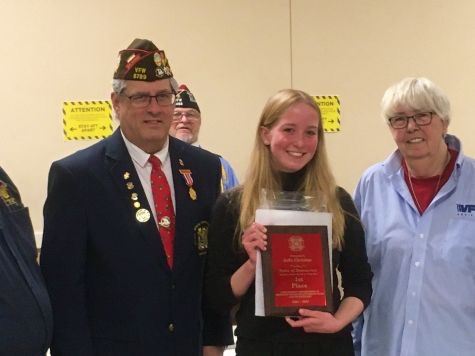 Zofie Christian sponsored by VFW Post and Auxiliary 3500 Richmond Heights
We wish Zofie well on her Advancement to State Level competition. The Winners will be announced on 5 February and the Winter Council of Administration Awards Banquet.